• DIY • entertaining • farmhouse • fixer upper • gifts • home • Inspiration • Joanna Gaines • kitchen • tiered tray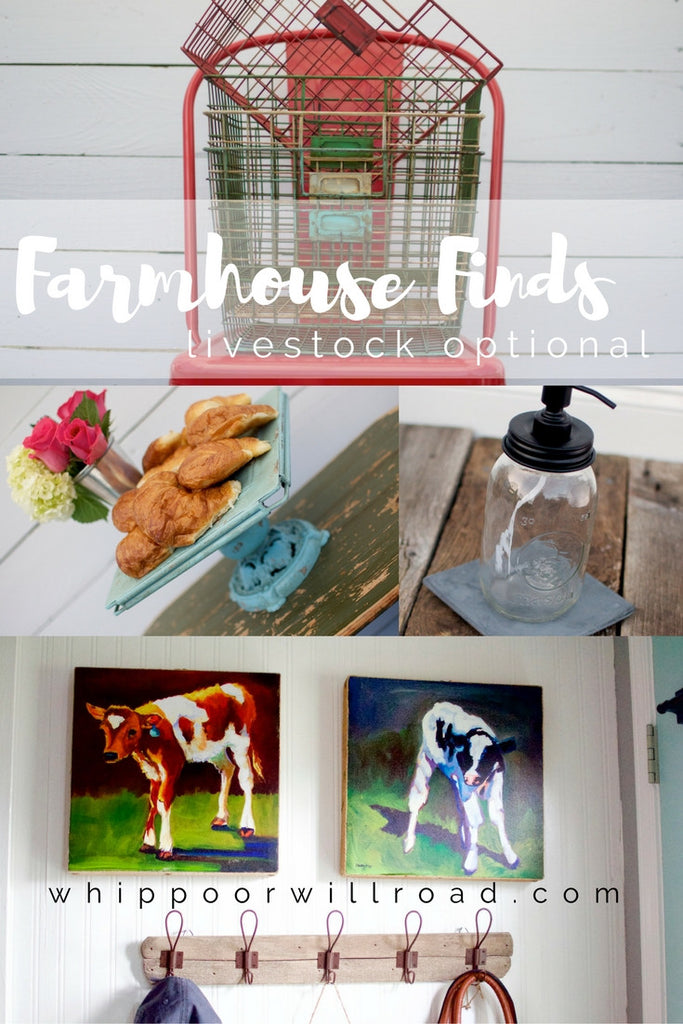 I blame Joanna Gaines. She waves her magic shiplap wand and we all want a farmhouse with chippy paint, reclaimed wood and just the right touch of industrial chic. I don't know about you, but my farmhouse dreams are not coming true just yet (my neighbors may not appreciate goats) but I just love bringing a little Jo Jo style to my faux farmhouse. And that is the great thing. You don't have to have acres and livestock, or even a huge TV makeover budget to bring those elements home... wherever that may be. I think what we really love...
---
• art • coat rack • DIY • foyer • home • home tour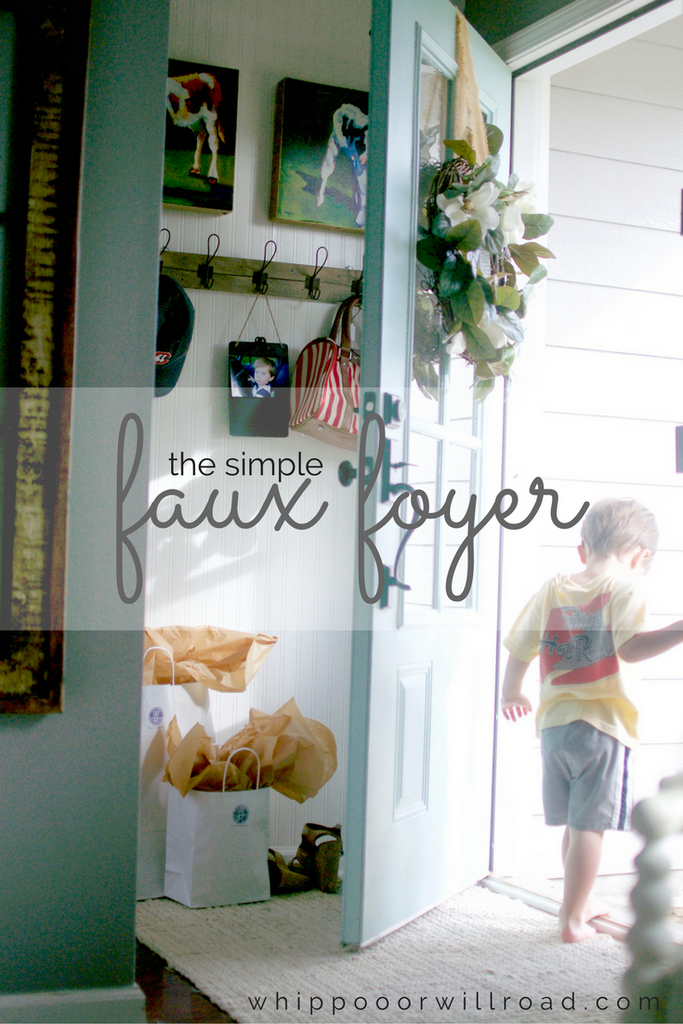 Not every home has everything. One thing we lack is a traditional foyer or entry space but this doesn't mean we can't have a fun and functional entryway! We faked a foyer with some awesome Whippoorwill Road finds.    Sources:  Black and White Cow Canvas Red and White Cow Canvas  Recycled Coat Rack      
---
• DIY • entertaining • Fall • patio • Smore • tiered tray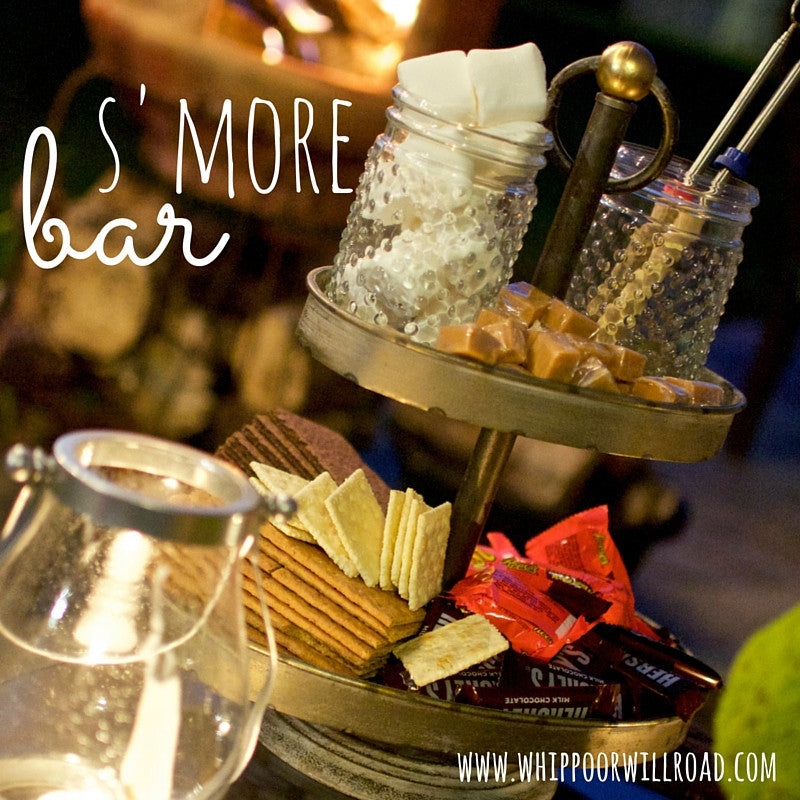 It is no secret that I love fall with all my heart. It's the comfort of the cooler temperatures after a hot Tennessee Summer, the amazing red, yellows and oranges that change the whole landscape and let's be honest boots. And my birthday. Fall is just the perfect season.   Fall is also the perfect time for a treat and there is not much better than a S'more! You can find us most weekends out by our little fireplace roasting too many marshmallows and enjoying a delicious S'more or seven. Now a S'more by nature is rustic and simple, but did you...