• 31 days • fall • seasonal decor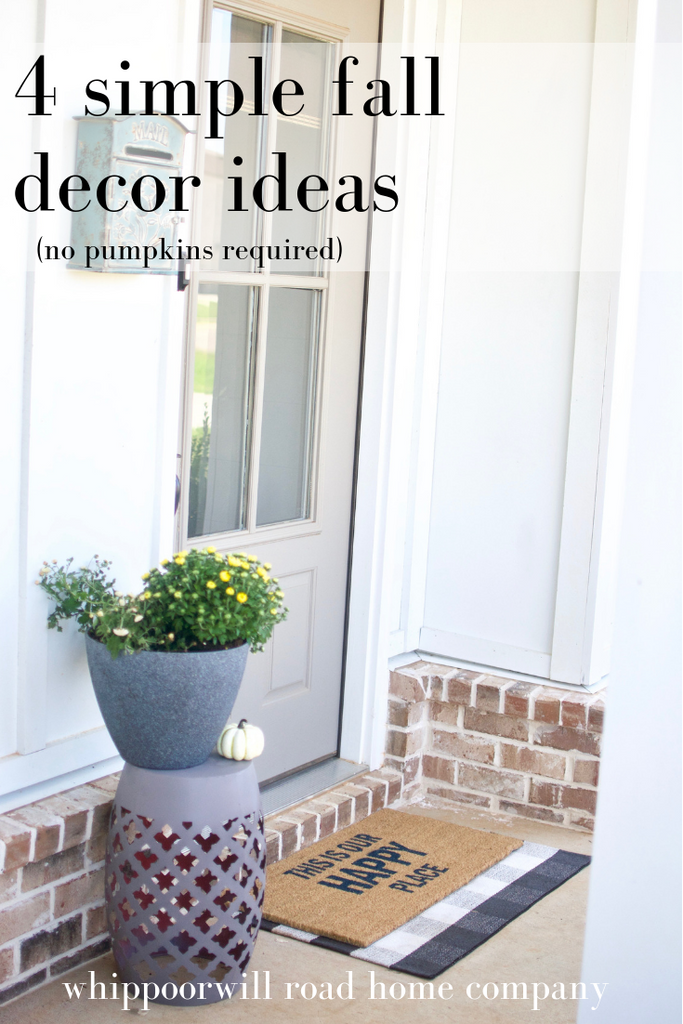 I love pumpkins. I am not ashamed. Give me all the pumpkins, mums, candy corn, boots and sweaters… FALL IS MY FAVORITE and I am fully aware that  I'll tell you way too many times but I love it that much.  But I get that you might not all feel me on that and it's ok, more candy corn for me! But I think we can all agree that things in our homes need to shift with the seasons. You don't have to have a single pumpkin to Fall-ify your space. Here are 4 ideas to help you get started...
---
• DIY • entertaining • Fall • patio • Smore • tiered tray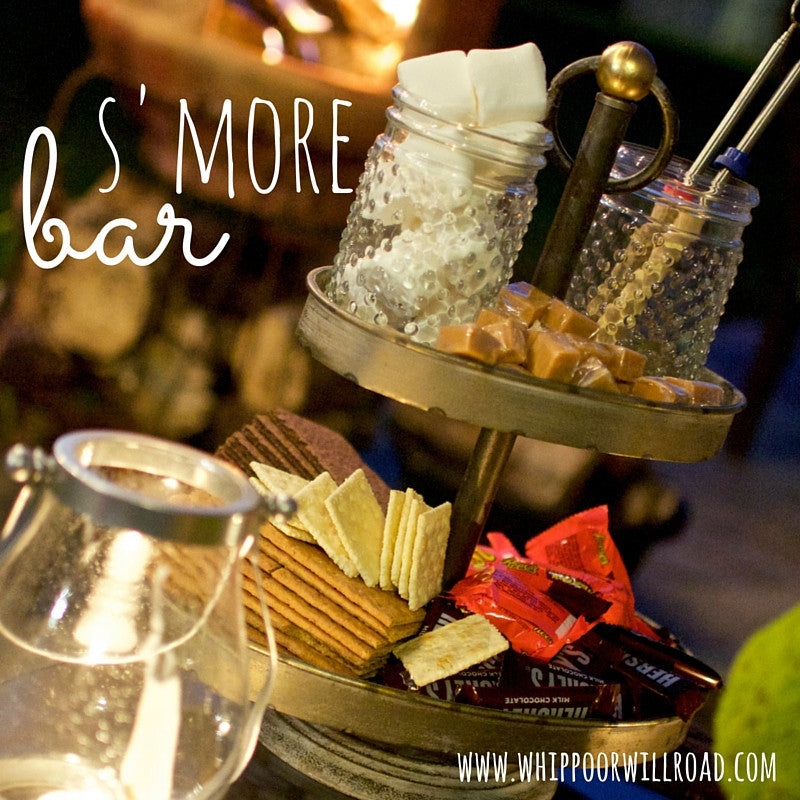 It is no secret that I love fall with all my heart. It's the comfort of the cooler temperatures after a hot Tennessee Summer, the amazing red, yellows and oranges that change the whole landscape and let's be honest boots. And my birthday. Fall is just the perfect season.   Fall is also the perfect time for a treat and there is not much better than a S'more! You can find us most weekends out by our little fireplace roasting too many marshmallows and enjoying a delicious S'more or seven. Now a S'more by nature is rustic and simple, but did you...