• 31 days • Product Recomendations • Shopping Guide • You Need This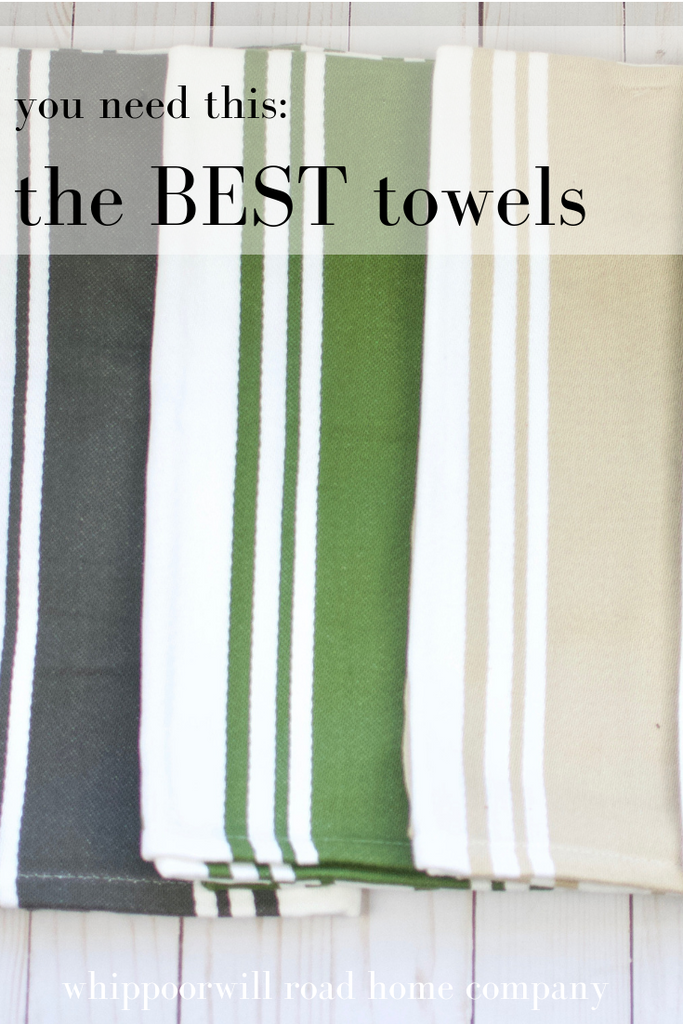 Our homes cannot be perfect. At least mine can't be. If you've figured that one out, please send me a copy of you book! But for those of us still trying to keep spaghetti off the floor and having pep talks with ourselves to just put the laundry away, we can just declare "not perfect" is 100% fine.  We're not aiming for perfection but I like simple wins; little things I can do to at least have moments where I feel like "ahhh that's pretty!" Ready for one of those? Take a look at your kitchen towels. If you're like...
---
• 31 days • Garden • plant lady • you need this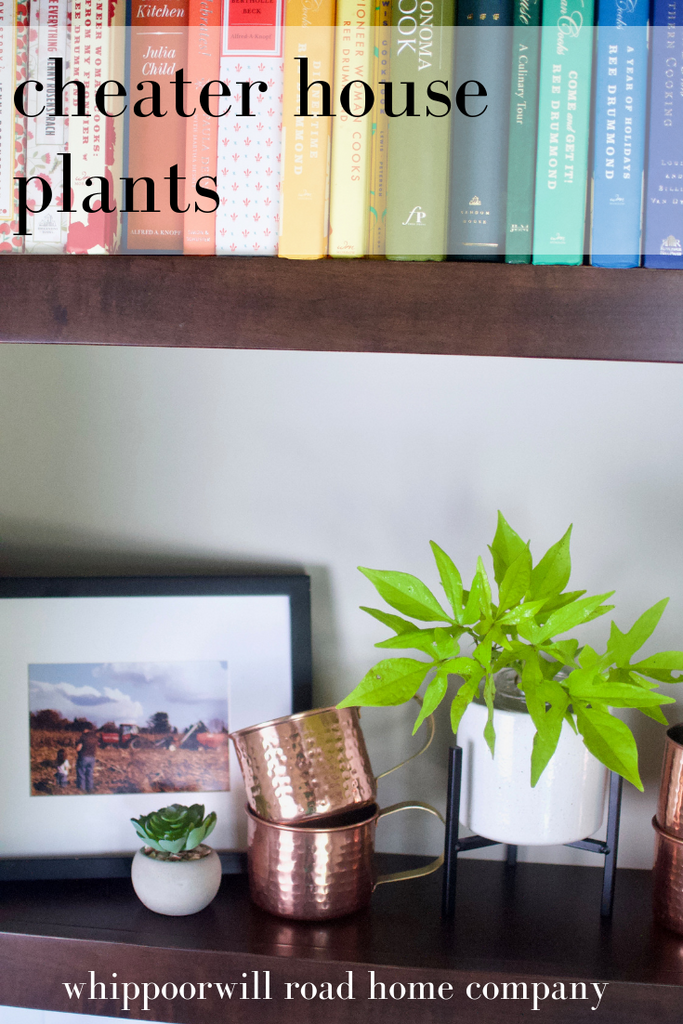 We all know how important plants are in our spaces. They literally bring life to it and "nature green" is always the perfect shade. But I have a little dilemma. I love plants and while I do an ok job with the outside ones, I often forget to water the ones inside or they need a new pot and I just don't want to change them out or I pick a pot that doesn't drain properly. I'm happy to report my fiddle leaf fig, Fiona, is doing great thanks to some ice cubes but I just won't take care of...